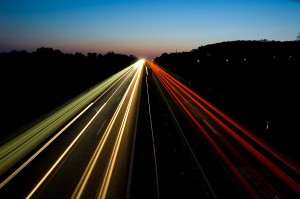 Quagwire Technologies LLC is a leading supplier of fiber optic transceivers, components, and active cables for all networking applications.
Put Your Network to Work
Datacom and telecom institutions rely on our innovative SFP, GBIC, SFP+, XFP, QSFP+ and CFP transceiver modules to serve as the backbone of their networks. Quagwire's complete line of optics are manufactured to MSA standards and can accommodate data rates of Fast Ethernet to 100-Gigabit Ethernet. The transmission distance of these pluggable transceivers range from short reach within a datacenter to very long-haul horizons.
The Quagwire Advantage
Headquartered in Chicago, IL, our experienced staff is proud to offer custom-designed network connectivity solutions to advanced research institutions, data centers, and private entities ranging from SMEs to Fortune 500 companies. By leveraging our industry expertise and cutting-edge manufacturing capabilities, Quagwire has established itself as one of the most trusted suppliers of brand-compatible optics at unparalleled cost savings!