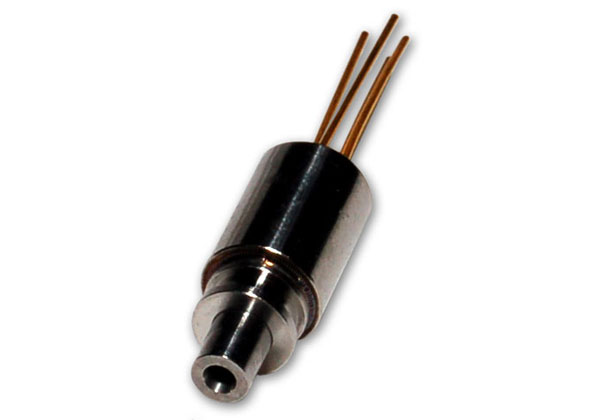 The DFB-1310-10LR-LC are designed to meet the challenges of high speed data and telecommunications applications over distances up to 30km over single mode optical fiber. In addition, these lasers are ideal for analog applications such as CATV and other video networks. The lasers are packaged in a hermetically sealed TO56 package and then packaged into a metal receptacle that is designed to meet very stringent optical wiggle requirements.
Item No.: DFB-1310-10LR-LC
FEATURES:
10Gbps 1310nm DML
RWG DFB laser
LC TOSA package
Designed for SONET and Gigabit Ethernet
Compatible with all 10Gb MSAs (XFP, X2, XPAK, XENPAK)
Very low power dissipation
50 Ohm impedance matching inside the laser package
Differential electrical interface
Anti-wiggle receptacle
DOWNLOADS:
OUR PRICE:

Contact for Pricing

AVAILABILITY:

Contact for Availability

WARRANTY:

Lifetime Warranty
Quagwire Technologies only sells Genuine Finisar Active Components!