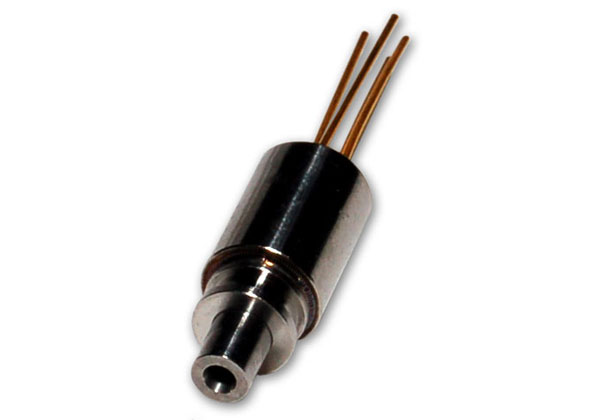 The DFB-1310-10LR-LC is specifically designed for applications based on several optical communications standards, including IEEE 10GBASE-LR, STM64, STM64 FEC, 10GFC, 10G GbE, 10G GbE FEC, & 10GFC FEC. Excellent optical performance is achieved by matching the electrical characteristics of the TOSA and laser to the external circuitry. Separate, differential laser bias and modulation pins significantly reduce the amount of electrical power required at the module level, and help to reduce the overall electro-magnetic emissions.
Item No.: DFB-1310-4L-LC
FEATURES:
Uncooled DFB laser diode
30km applications
LC TOSA package
Packaged with monitor photodiode
Includes optical isolator
Modulation speeds up to 4Gbps
Source for high-speed data-communication and telecommunication links; CATV, Satellite, and other analog fiber optic networks
DOWNLOADS:
OUR PRICE:

Contact for Pricing

AVAILABILITY:

Contact for Availability

WARRANTY:

Lifetime Warranty
Quagwire Technologies only sells Genuine Finisar Active Components!